Tips for What's Ahead and What to See at Legalweek, The Experience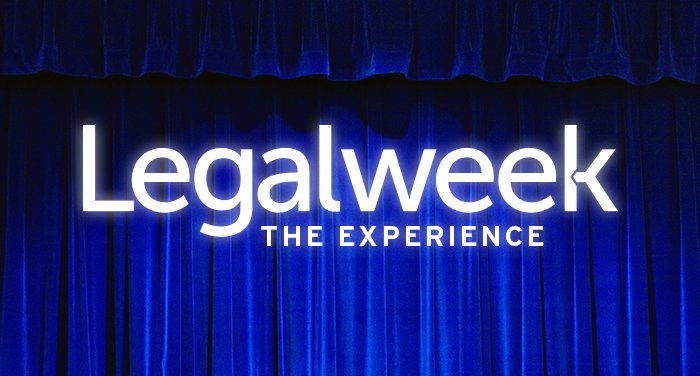 The day we've been waiting for is finally here. Tomorrow we are kicking off our inaugural Legalweek, The Experience event at the Hilton Midtown in New York City. Don't forget to follow @Legalweekshow, using the hashtag #Legalweek17, and download our Legalweek Show app ahead of the event to access the full conference agenda.
We have a lot of ground to cover in the upcoming three days, with so much to learn from the all-star team of industry leaders we have scheduled to speak at the event. So, I thought it would be helpful to share with you some insight on what you can expect to see and hear at Legalweek, The Experience, as well as the top sessions I am most excited about attending:
ALM Intelligence will open things up on the first day at 9:00 am with data and insight about four key trends that are affecting the business of law right now: the impact of the challenges that scale and global spread create for clients and firms; what firms can do to prepare themselves for a world of increasing competition and a wider range of challengers; the changing scope of how law firms are managed today and the potential impact of this change on the future of legal services; and, the ways law firms can prepare themselves to manage and take advantage of political and economic disruption including video interviews with Elliott Portnoy, Global CEO of Dentons, and Aaron Katzel, Global Head of Legal Operations AIG.
We then welcome to the stage Andrew McAfee, Visionary Futurist & Director of the MIT Initiative on the Digital Economy, who will offer his keynote at 9:15 am on the first day (Jan. 31). He will explore how organizations can survive and thrive in the turbulent years to come, as typical business structures and conventional jobs transform. He'll discuss the ways in which leaders need to think differently about their markets, strategies, and management philosophies and offer an executive's guide to succeeding in the second machine age. If you haven't seen his TED talk yet entitled, "What Will Future Jobs Look Like," check it out here.
Sunny Hostin, ABC News Senior Legal Correspondent, will close things out on that first day (Jan. 31 at 5 pm) by moderating a state of the industry panel discussion with managing partners and general counsel from DLA Piper, GE Capital, MetLife and Jones Lang LaSalle. These top minds in the legal industry will address the volatility, uncertainty, complexity and ambiguity (VUCA) inherent in today's business of law. I wrote about the topic of VUCA in another LinkedIn post found here in case you're interested in having a look.
Legaltech, our legacy event that will last all three days of Legalweek and include more than 200 exhibits, will host educational sessions throughout the conference that detail what the industry should be paying attention to when it comes to the tech space, including cloud technology, updates on privacy and data protection rules, mobile device challenges and e-discovery trends.
The second day of the Legalweek  (Feb. 1) will be action packed, featuring a continuation of sessions and workshops from Legaltech and LegalSmallFirm, which will hone in on topics like scaling the small firm and improving technology management. And the LegalMarketing, and LegalPros focus areas will kick off as well, offering panel discussions and workshops around business analytics, negotiating tips and reputation/brand management. We will end the day with a happy hour in the Exhibit Hall and feature live entertainment during our LegalLive main event.
On the last day of our show, LegalWomensForum will kick-off with a full suite of sessions dedicated to helping advance women in field of law. Discussions will focus around disrupting unconscious bias, tactics for providing exemplary client service along with legal knowledge, and exploring alternative career options in law.
Our team has been working hard to deliver insightful and actionable keynote presentations, panel discussions, an exhibition floor and opportunities to network that will deliver an event experience that is unparalleled in both size and scope within the legal industry. We can't wait to see you all there and continue the discussion about how to drive the industry forward in 2017 and beyond.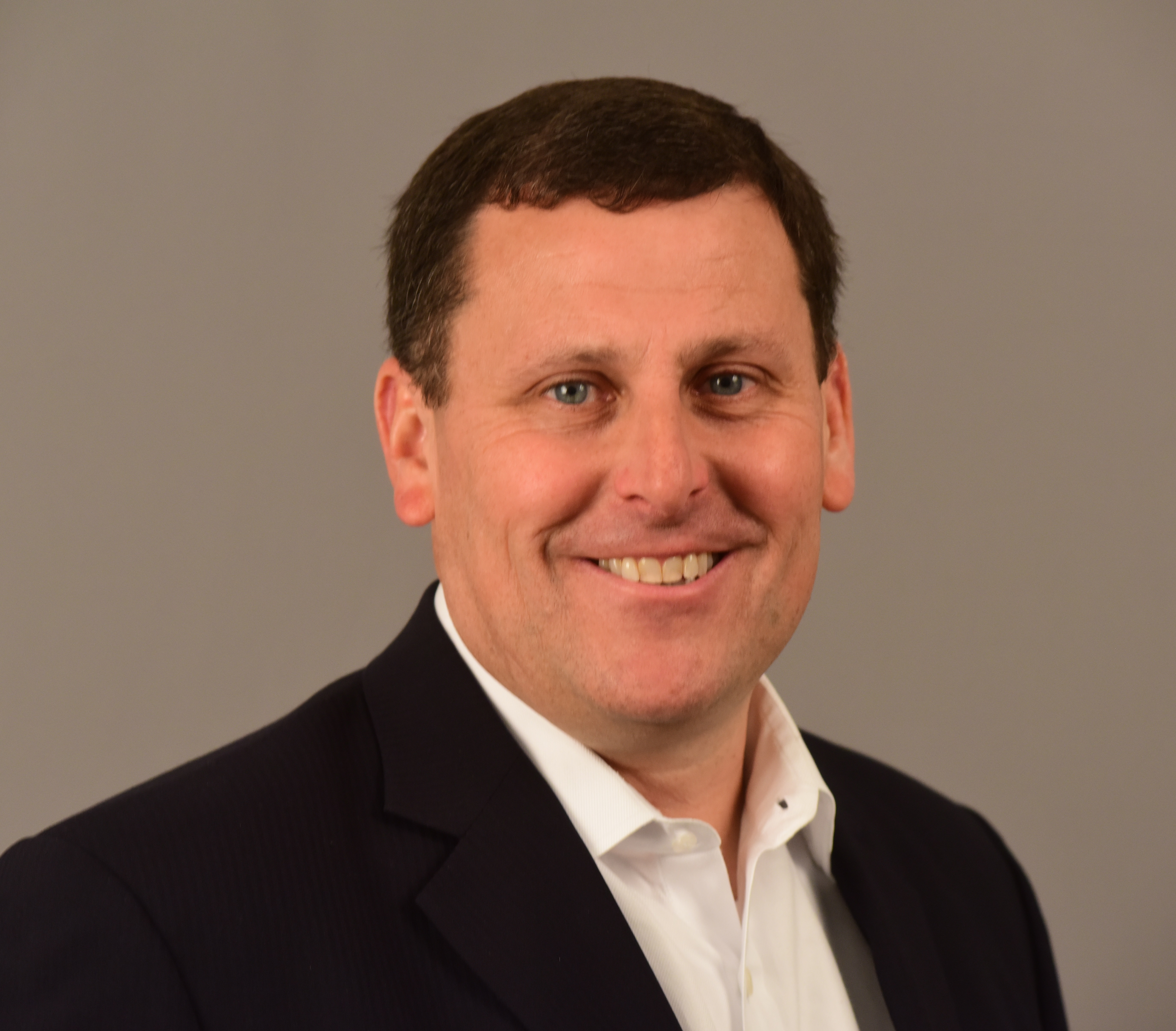 Bill Carter
Bill took leadership of ALM in March 2012, and has since championed acquisition strategies advancing the growth and expansion of markets ALM serves. In 2013 and 2015, Bill was honored as a C-Level Visionary with a Folio: 100 Award. He joined ALM from Thomson Reuters where he led the successful reorganization and growth of the Small Law Business Unit. An accomplished expert in the digital and legal services industry, Bill also drove significant value creation at LexisNexis, Epiq Systems, Gerson Lehrman Group and GES Exposition Services.
Next post
Is the legal industry ripe for disruption? Testing the pulse of technology in the business of law