Questions to Ask When Designing a Customer Experience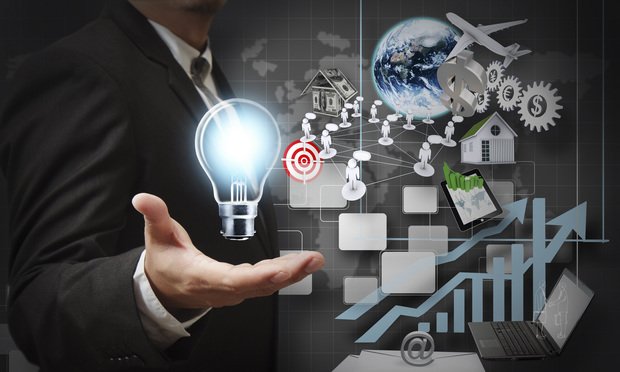 Michael Desiato, VP/Group Publisher, Real Estate Media Group
Regardless of industry, delivering an exceptional customer experience is the difference between ongoing success and becoming irrelevant. Today, that experience begins, and in many cases ends, with the first impression of your website. The consumer expectation of engagement and the service experience are interchangeable.
Within a glance or a few clicks, consumers decide whether or not you'll be getting their time or money. Does your website encourage people to explore or force them into a quest to find information? Is the customer experience consistent for both desktop and mobile users? Do you allow your website visitors to have a voice?
The first step in improving the customer experience begins with one overriding question: "How can I make life easier for my customers?"
What I've found is that customers would love to share their opinions. The goal is to make it easy for them to interact with you and and for you to listen. When was the last time you experienced your site as a customer? If it's been a while, a causal "stroll" through your site may be an eye-opener. Think of your best customer experiences. What stands out? The combined feedback gathered from research and your customers will prove invaluable in delivering a more personalized, dynamic user experience.
Second, simplify everything. Often it's not about what you can add, but what you should eliminate. When it comes to consumer engagement, "more" is overwhelming and confusing. Make sure the information your customers need is easily accessible. The best content is useless if it's buried so deep users need a site map to find it.
Third, be sure to continuously monitor and leverage online data. The more insight into your customers' behaviors, from buying habits to search patterns, the better a user experience you'll be able to deliver.
We'd love to hear how you've been engaging with customers to deliver memorable experiences, and how you have answered the "How can I make life easier for my customers" question.