Designing for Duality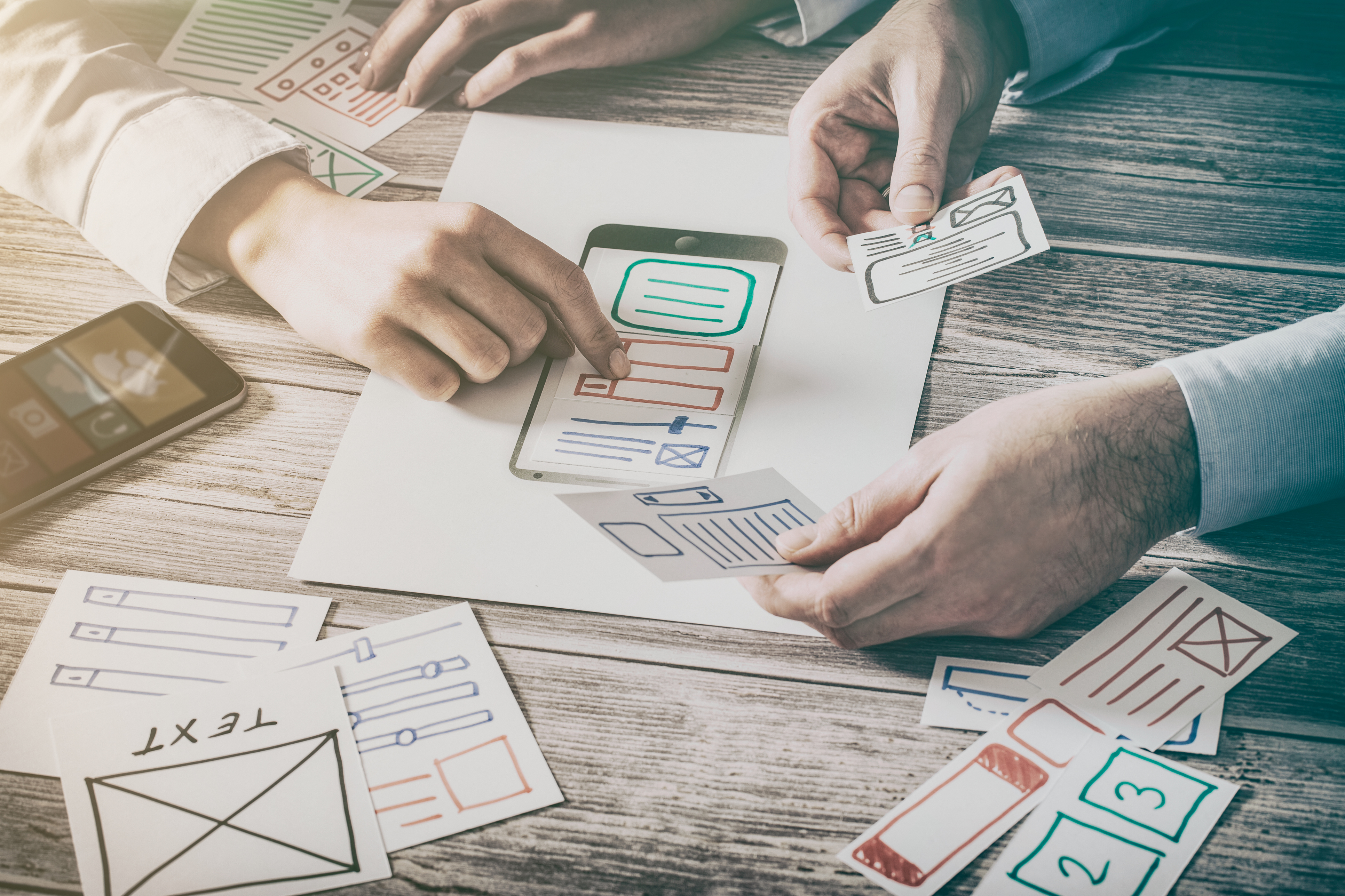 Anne Jackley, Senior Director, Digital Products
In my last post, I discussed the importance of looking at outliers when analyzing customer data to develop a product roadmap. That can be particularly critical in the business-to-business (B2B) space.
What makes B2B products different is duality of our audience (buyer and seller, developer and investor, in-house and law firm). Because of those relationships, the focus is on understanding vs. purely building audience.
In our B2B market there is a well-known number of agents, brokers, developers, lawyers, etc. to serve, and our focus is naturally more about growing market share than about growing the market overall. We need to deeply understand our audience so we can continue to meet their needs better than anyone else.
When looking at customer feedback and usage, therefore, we need to not only look at what clients need, but who they are: the needs of the in-house attorney are different than those of the law firm attorney, even if they share interest in the same issues.
Understanding customers is vitally important to our product roadmaps. We learn who our customers are and what interests them via a wide range of information sources: public information from regulatory and legal filings; our ALM Intelligence research surveys and reports; our reported journalism covering the people and firms; and the information our readers provide when registering to attend an event or read articles on our sites.
This basic information allows us to categorize our readers by their job function, the industry in which they do business, what interests them, and where they are located. We use that segmentation to create a customer experience that speaks to each of our audiences.
One of my favorite venn diagrams describes product management as the intersection of user experience, technology and business. In B2B, the "user experience" circle should be segmented to show multiple users — a complication not all product managers get to enjoy solving.
So although we put considerable product focus on solving the 80 percent or common needs, we do still need to pay attention to what falls outside in the 20 percent: those outliers may be an indication that we have favored one client segment over another.
In what ways do your audiences influence your product roadmaps?
Previous post
FutureLaw – Glimpsing Legaltech's Next Generation Disruptors; Are They Moving Fast Enough?