Thriving When Your Profession Is Disrupted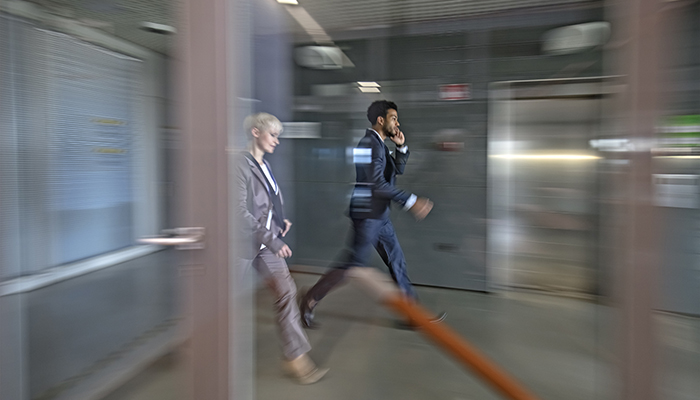 What do Investment Advisors, Insurance Agents & Brokers, and other professionals have in common?
Among other things, their professions are in the midst of disruption brought about by a convergence of technology innovations and regulatory and compliance changes.
Taken together, they present challenges to the established way professionals have traditionally managed and thrived in their life-long career trajectories.
What makes thriving in today's disrupted environment especially challenging is the speed with which technology is replacing humans with not only lower cost alternatives, but alternatives that are also feature rich – and of higher-quality at lower cost.
So, if you're in one of these professions, what should you be thinking about – and doing to thrive?
Recognize that you need to be a life-long learner. The most basic of your clients' needs are likely to be automated — if they haven't been already. Where you can continue to add value is by helping them through complex decision that are not easily automated. Because technology is evolving to solve increasingly complex tasks, you'll need to continuously enhance and expand your pallet of expertise to stay one-step ahead of technology-driven solutions.
By prepared to be impacted sooner than you thought possible. The impact of technology on your profession is likely to happen faster than is commonly understood. We've reached a tipping point where the costs of storage, computer memory, and processing power has ushered in a new era of mobility, telemetry, big data, analytics and Artificial Intelligence that will facilitate the creation and diffusion of new technology-driven products and services at a clip once unimaginable.
Understand that among your younger clients – the ones who in the past would have worked with you through a good part of their life-times – are increasingly turning to self-service solutions for some of the advice and services you would have provided.
It's more incumbent than ever for you to keep tabs on the growing array of options you are competing against to grow and retain your book of business. Your customers have more tools to continuously hold you accountable. Technology is facilitating greater transparency when comparing costs and outcomes of the products you sell – and the services you provide.
Embrace new technologies that can lower your customer acquisition, retention and compliance costs.
Focus your practice on charging a premium for services that help clients though complex – or highly personal/specialized needs while simultaneously offering them automation and efficiency for their more transactional needs. Be prepared to offer services that allow you to balance bespoke vs. transactional services based on individual client needs.
If you're an attorney, CPA, investment advisor, insurance agent or broker working independently, consider joining forces with peers in one or more of these professions to offer your clients more holistic services.
Professionals who are nimble, and skilled will continue to thrive, but those who cling to a false sense of security will find themselves increasingly struggling to maintain their livelihoods.
Take a look at one or more of these suggested resources:
The Future of the Professions: How Technology Will Transform the Work of Human Experts, Richard & Daniel Susskind, Oxford University Press, 2016.
The Second Machine Age: Work, Progress, and Prosperity in a Time of Brilliant Technologies, Erik Brynjolfsson & Andrew McAfee, W.W. Norton & Company, 2014.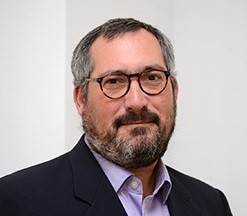 Peter Westerman
Peter is responsible for developing new products and product extensions for the customers ALM serves, as well as analyzing reader behavior and usage patterns. He is currently driving several initiatives related to impact of technology on the markets served by ALM including cybersecurity, Internet of Things, Digital Automation, and Big Data & Analytics. Peter has more than 25 years of experience managing all aspects of digital transformation of business-to-business information products, including live events, web sites, research, and publications.