Innovation Starts with Customers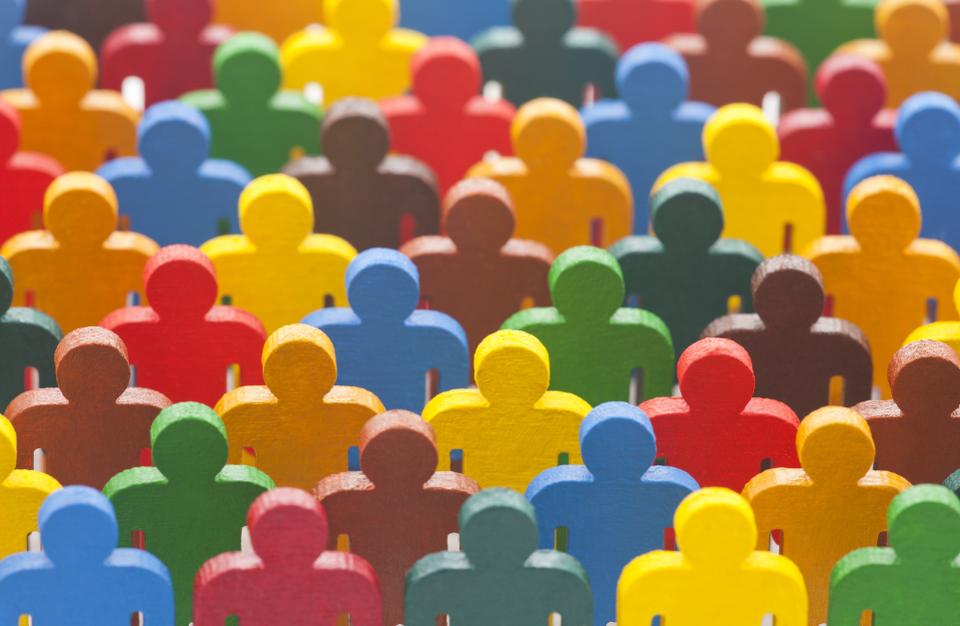 Molly Miller, chief content officer
Established businesses have lots of advantages. You know them well – deep roots in the customer community, long history of delivering, worked through the kinks and came out the other side – and still at it. We sometimes lose sight of those advantages when the world is caught up in start-ups – especially disruptive ones that call into question what we thought was necessary to be a successful business. But we also know that if established businesses – let's call them legacy businesses – don't get moving, they get rolled over. And they should. Legacy businesses need to be innovating more now than ever. But how do you do that?
My theory, thanks to the guidance of many mentors (who are primarily authors of some of the best books on the subject – reading list to come), is you start with customers. What legacy businesses tend to do is focus on their product – it's done well for them over the years so that's the gravitational pull. But the users and buyers don't actually care about the product. They care about solving a problem – their own problem. I know this has been said many times before, but it's pretty striking how easy it is for legacy businesses to forget this. So they keep building and marketing their products the way they did before. In the meantime, customers are finding new ways to solve their problems. Or disruptors are figuring out ways to help customers stop creating workarounds to solve their problems – these are the real innovators because they understand that customers aren't describing their problems – they are just solving them – with five or six steps. Until a new product solves it with one step.
We're going to talk a lot about how to get started with focus on the customer over the next few blogs. But for now, if you're a legacy business, get out of the building. Go spend time with your customers. And not the ones that necessarily like you – hopefully they complain a lot. Those are the best ones to get you off your legacy duff. Follow them around as they get their work done. Or try to get their work done. Don't only focus on what they're doing with your products. Once you see them doing some task and automatically doing it a few different ways until it's done – you might have hit the jackpot. But even if you are trying to improve the way you position your product, see how they use it, watch, and then start asking the questions. All you have to ask is 'why.' And remember to ask it five times – it's amazing how stopping after two times will leave you with only half of an insight.
Good luck, enjoy the fresh air (and go ahead and get those 10,000 steps in while you're at it). Next up, how assuming you're wrong makes you better for your customers.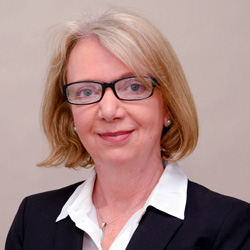 Molly Miller
Chief Content Officer, ALM, Molly is responsible for leading the integrated editorial organization to develop synergies between industries, identify new monetization opportunities and engage critical audiences. Since joining ALM in 2012, Molly has held several leadership positions, including Publisher of The Recorder and Law.com, Chief Content & Product Officer and Chief Marketing Officer. Previously, she held marketing, editorial market planning and product champion roles at Lexis Nexis after practicing law in Cincinnati and reporting for the Cincinnati Enquirer.