5 Lessons Business Can Learn from Editorial—and Vice Versa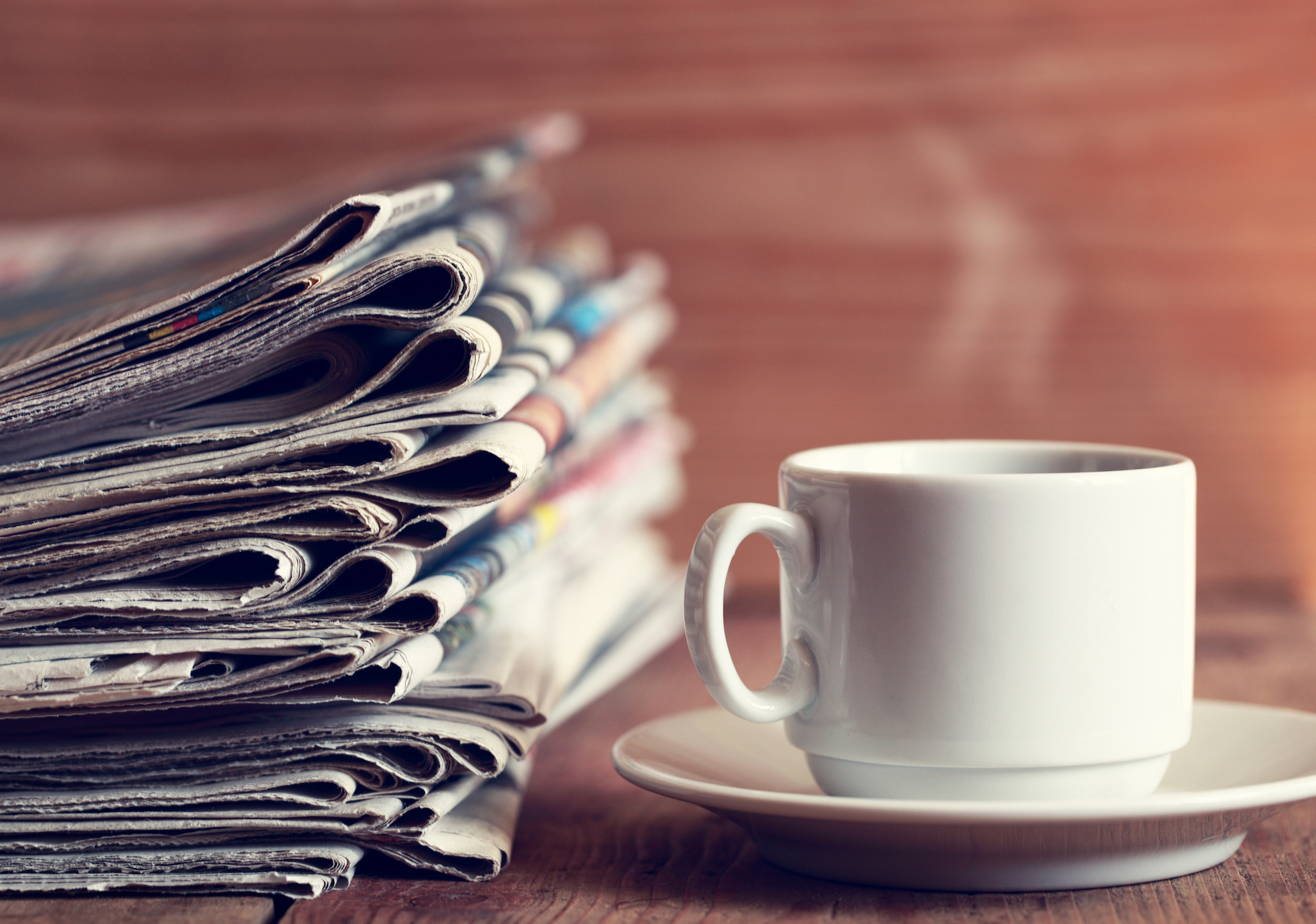 Molly Miller, chief content officer
One of the great advantages of corporate reorganizations (yes, there are some) is the results you get when you blend the skills and experience of people with very different backgrounds. I have seen it over the years but never as much as my own experience in a recent restructure at my company.
This is not to tell you how great my company is. Or to be a cheerleader for reorgs. That's not the point. The point is that companies often have talent within functions that tends to stay within those functions. But when you mix the talent from one function with the talent of another, you can end up with something that is so unique and powerful that you start to look to mix it up in other departments.
Here's what happened. I have a background in marketing, market strategy, product planning, and editorial. Our Editorial Director who started reporting to me a few months ago (and we promoted) is an editorial pro–a metro news journalist, an editor with excellent judgement, a leader who is a great journalist.
Together, we have been able to transform our editorial group from one that was primarily structured around many isolated brands to an integrated team focused on themes (that cut across brands). Together we are developing a roadmap of new digital products. Together we are leading our teams into the evolving specialty news and analysis landscape. We don't have all the answers all the time but with the assistance of our teams, we are building something better that will benefit our audiences and our business… And our editors and reporters.
Here's what business people can learn from journalists:
Talk every day with a purpose. Editorial teams meet 15 minutes every day, maybe a few times a day. This works for every team—don't wait for weekly or monthly team meetings.
Think execution. Editorial teams execute—by the minute. There's a lot to learn about getting it done from reporters and editors.
Avoid the elbows. Editorial teams hate corporate politics, managing up, spending time on positioning and pitching. OK, so there's a certain amount that's required and the leaders will do it. But it's amazing how successful you can be when you're not bogged down in that. Editorial teams model how much better it is to work and be productive than worry about packaging. There is one caveat here though—make sure that editorial teams still understand the value of 'organizational awareness'—you know, that basic familiarity of who does what in an organization and who reports to whom. You can't get anything done without this basic knowledge.
Here's what editorial folks can learn from business people:
Understand context. Corporate managers (good ones) talk business context. What's going on around the company that would be helpful to understand in order to lead the editorial team (or any team)? Sometimes the issues are about technology, or morale, or talent gaps, or data gaps. When leaders have context, whether they're editors or any functional area leaders, they can lead with more wisdom.
Grow bigger insights. Good corporate managers also talk about customer insights that drive new ideas. This is not the kind of insight you get from interviewing someone for a story so it tends to not be the kind of insight you hear from editors. It's the kind you get from seaming together the picture from thousands of stories, studying market trends, talking to the people leading the industries you work in (not the ones who just happen to work in those industries– and not even the ones working in your industry at all–it's amazing what you can learn from studying other spokes in the wheels of commerce). This kind of insight helps every member of every team be better at their jobs. And because you know how to execute, you editorial folks will soar with this one.
So you can see, being a corporate manager myself, I am learning more from the editorial team than I think I'm teaching them right now. But that's OK, those lessons will come. We have our daily 15-minute check-ins to help us get there.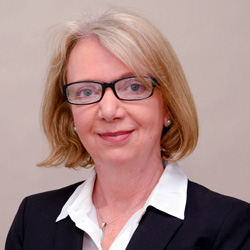 Molly Miller
Chief Content Officer, ALM, Molly is responsible for leading the integrated editorial organization to develop synergies between industries, identify new monetization opportunities and engage critical audiences. Since joining ALM in 2012, Molly has held several leadership positions, including Publisher of The Recorder and Law.com, Chief Content & Product Officer and Chief Marketing Officer. Previously, she held marketing, editorial market planning and product champion roles at Lexis Nexis after practicing law in Cincinnati and reporting for the Cincinnati Enquirer.