5 Indicators That You Are Part of a Winning Team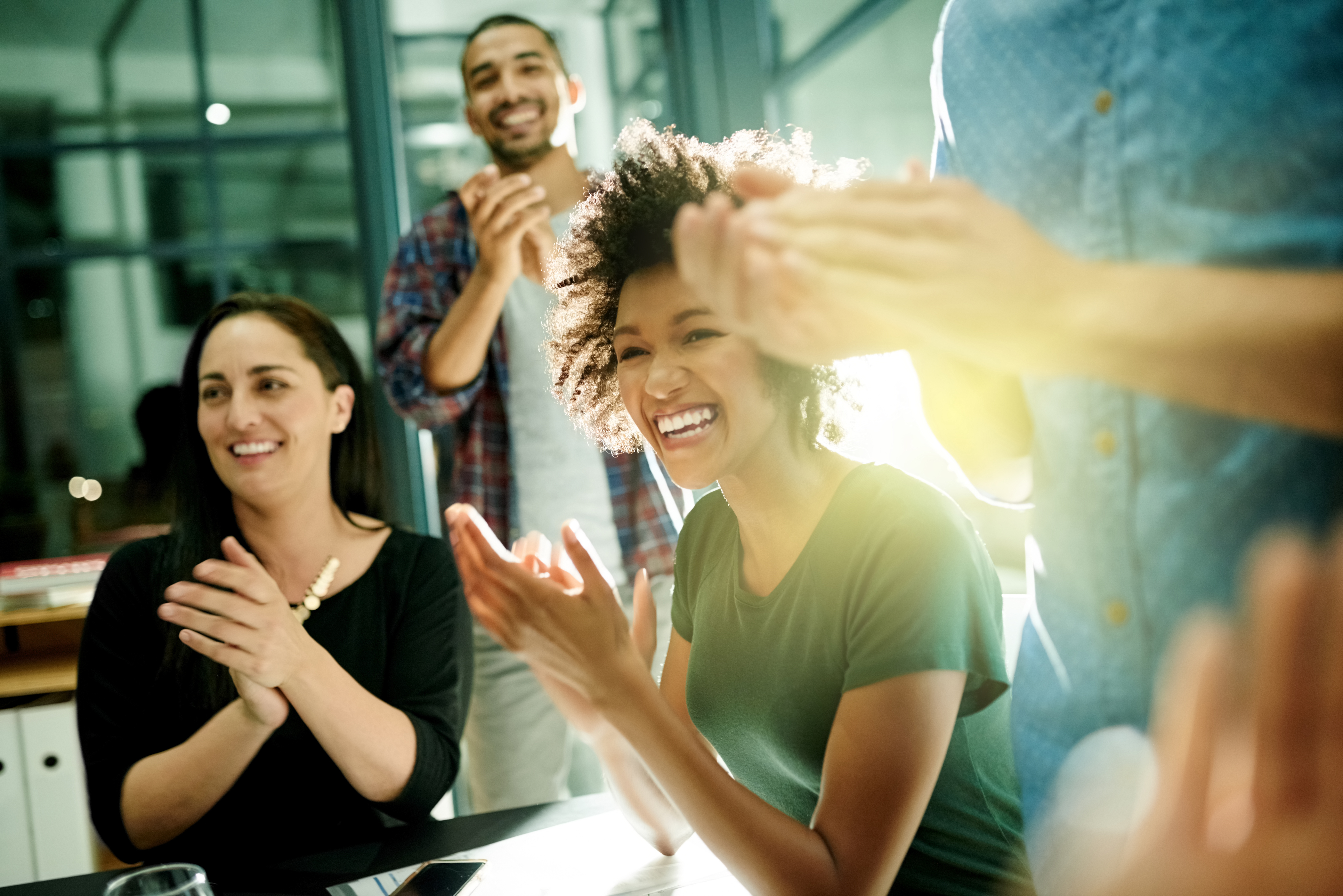 Lenny Izzo, Chief Strategy Officer
Success in business rarely occurs in solitude. Rather, it occurs through the collective effort of diverse members of a team, working together toward a common goal. In that respect, business is no different than many other endeavors. In my experience I've had the good fortune to be a part of some very special teams–from a nationally ranked football program at Virginia in the early 1990s, to a 'tip-of-the-spear' tank company as it served as the lead element of a NATO peacekeeping mission in Bosnia in 1996.
In business, I've been part of some amazing teams as well. Most recently, I helped lead ALM's Legal Media Group during its transformation from a print-first publisher to a leader in digital media. Along the way, I learned that there are certain characteristics that are always present on great teams. Here are some tips on what to look for:
Clarity of Vision – In the military we called this 'commander's intent.' It's reassuring to know that every member of the team can articulate the goal so that in the 'fog of war' everyone still understands what they are working towards. If each member of your team can't articulate the vision, your team has some work to do.
Climate of Trust – High performing teams know that they can take risks without fear of criticism. Google calls this 'psychological safety' and says teams can't be effective without it. In my experience, whether it was on the football field or in the boardroom, operating without fear allows each team member to achieve their best results each and every day.
Diversity of Thought – A common pitfall for many teams is to recruit in the likeness of its leader. However, we need to be careful that we don't surround ourselves with colleagues who approach a challenge identically. Great teams have what Harvard innovation guru Clayton Christensen calls the 'cross-pollination' of ideas. I remember my Army colleagues from the tank we rode into Sarajevo. There was the former Wisconsin paper mill worker, the straight-out-of high school Tennessee farm boy, and the South Texas son of an immigrant. No matter what challenge we faced, each member of that team offered a different set of life experiences with which to leverage in developing solutions. That was a special team!
Cohesiveness – Great teams genuinely like and respect each other. It takes time to reach that level, but winning organizations find ways to accelerate that process. When the lunch whistle blows, does your team sit down together, or do they scatter to the four winds? If it's the latter, you'll need to invest time in building those relationships.
Continuous Improvement – Great teams are always striving to get better. In Japanese manufacturing, the word for this is kaizen. One of my favorite examples of kaizen involves the NFL's New England Patriots. After the Patriots won their second super bowl, Coach Bill Belichick was concerned the success might go to his team's head. On the first day of training camp he invited Boston Celtics legend Bill Russell to address the team. Bill Russell spoke about continuous improvement, and he brought his eleven championship rings along with him. It was a humbling experience for the Super Bowl champs. That same year, they went on to win their third Super Bowl in four years.
How special is your team? Take a look around. If you can find indicators of these five characteristics, take comfort in knowing you are part of a winning team!