ALM Opens Nasdaq for Legalweek on 1/24
In an exciting opportunity, ALM staff were able to open the Nasdaq on Thursday, January 24th to promote Legalweek.
In honor of the occasion, Molly Miller, Chief Content Officer, including Head of ALM's Law.com editorial staff, rang the Opening Bell.
Check out the video here and photos below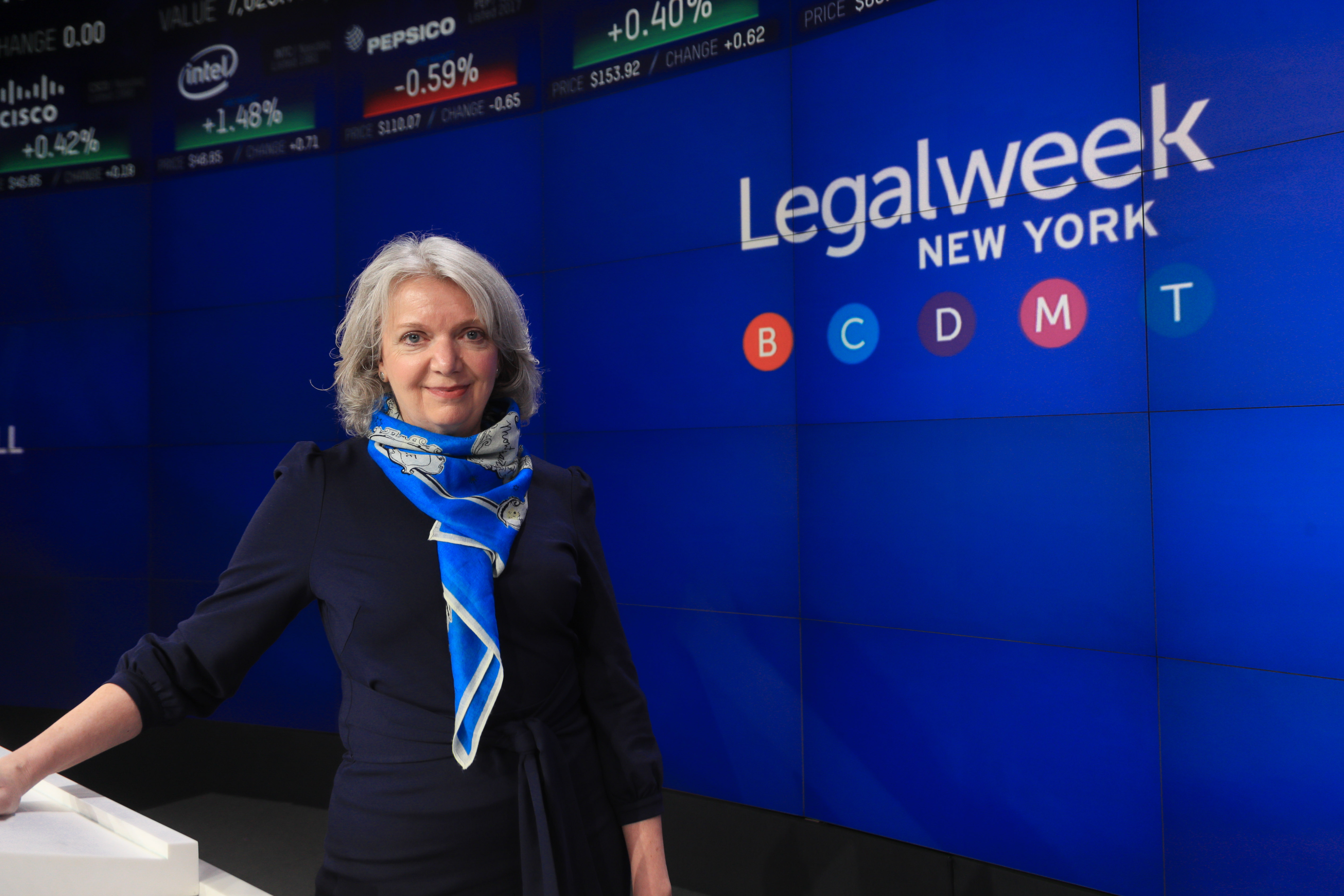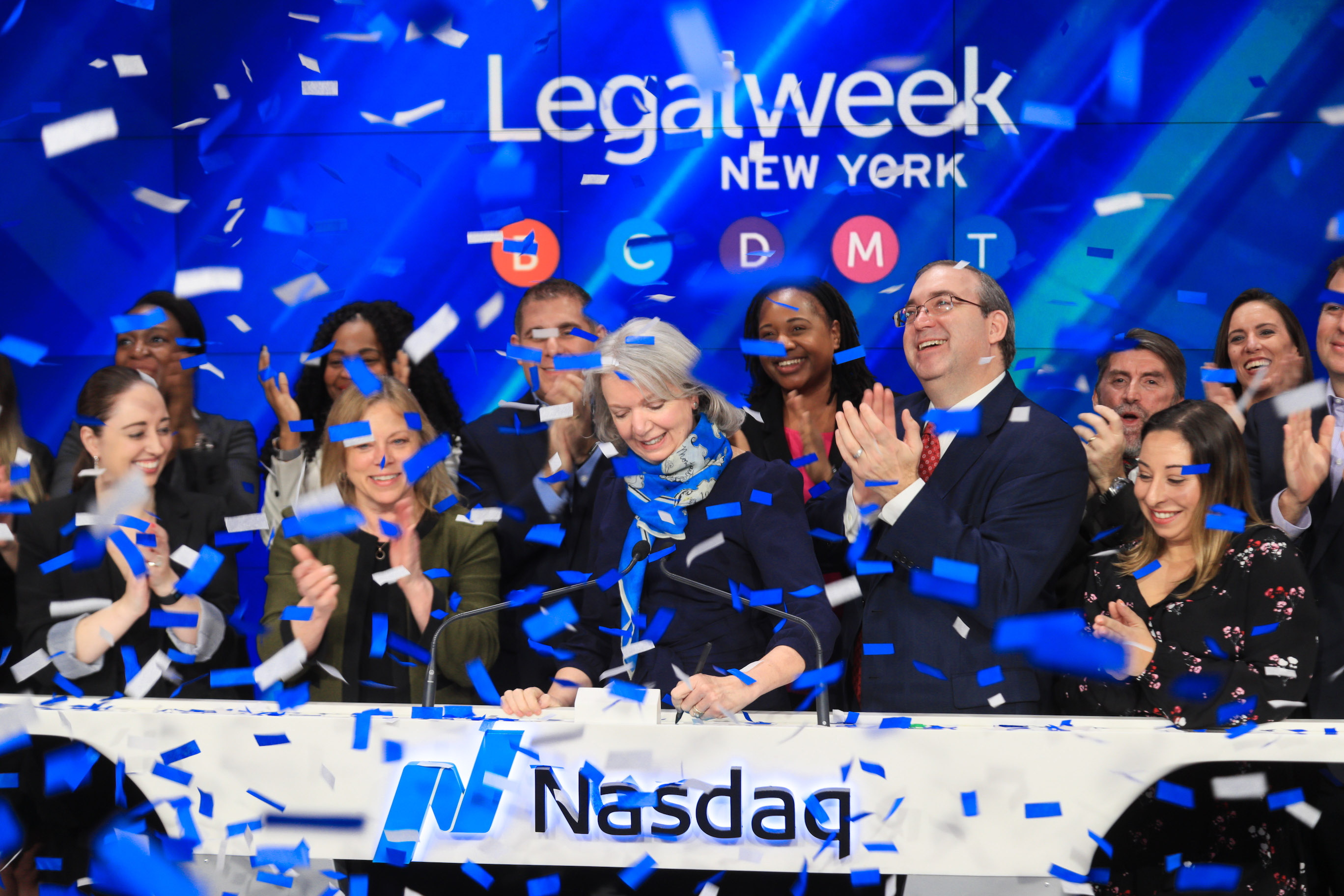 About ALM
ALM, an information and intelligence company, provides customers with critical news, data, analysis, marketing solutions and events to successfully manage the business of business. ALM serves a community of over 6 million business professionals seeking to discover, connect and compete in highly complex industries. Please visit www.alm.com for more information, and visit www.alm.com/events/ to learn about our upcoming events. Please follow us on Twitter at @ALMGlobal_.