ALM Opens Nasdaq for Legalweek on 1/24
In an exciting opportunity, ALM staff were able to open the Nasdaq on Thursday, January 24th to promote Legalweek.
In honor of the occasion, Molly Miller, Chief Content Officer, including Head of ALM's Law.com editorial staff, rang the Opening Bell.
Check out the video here and photos below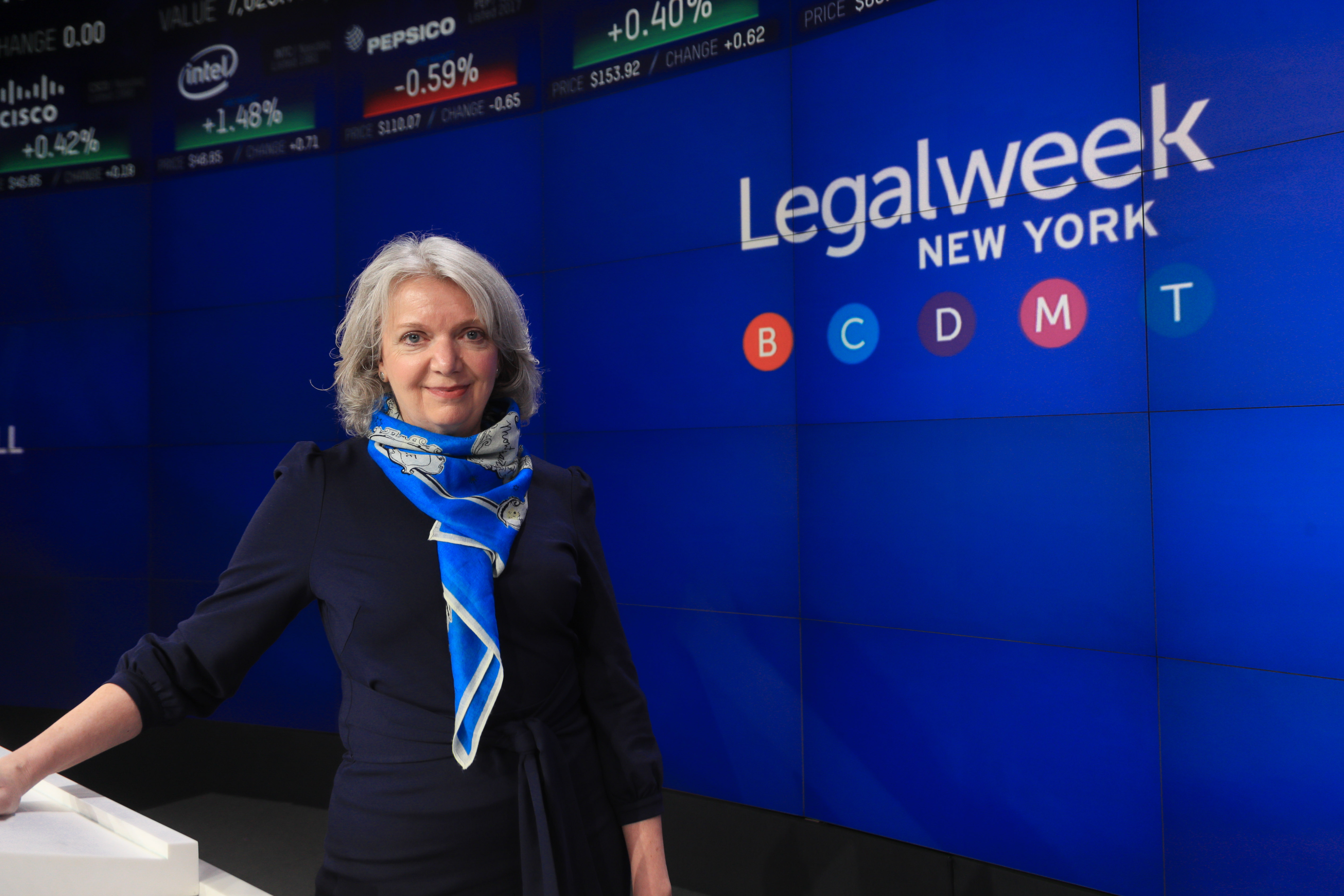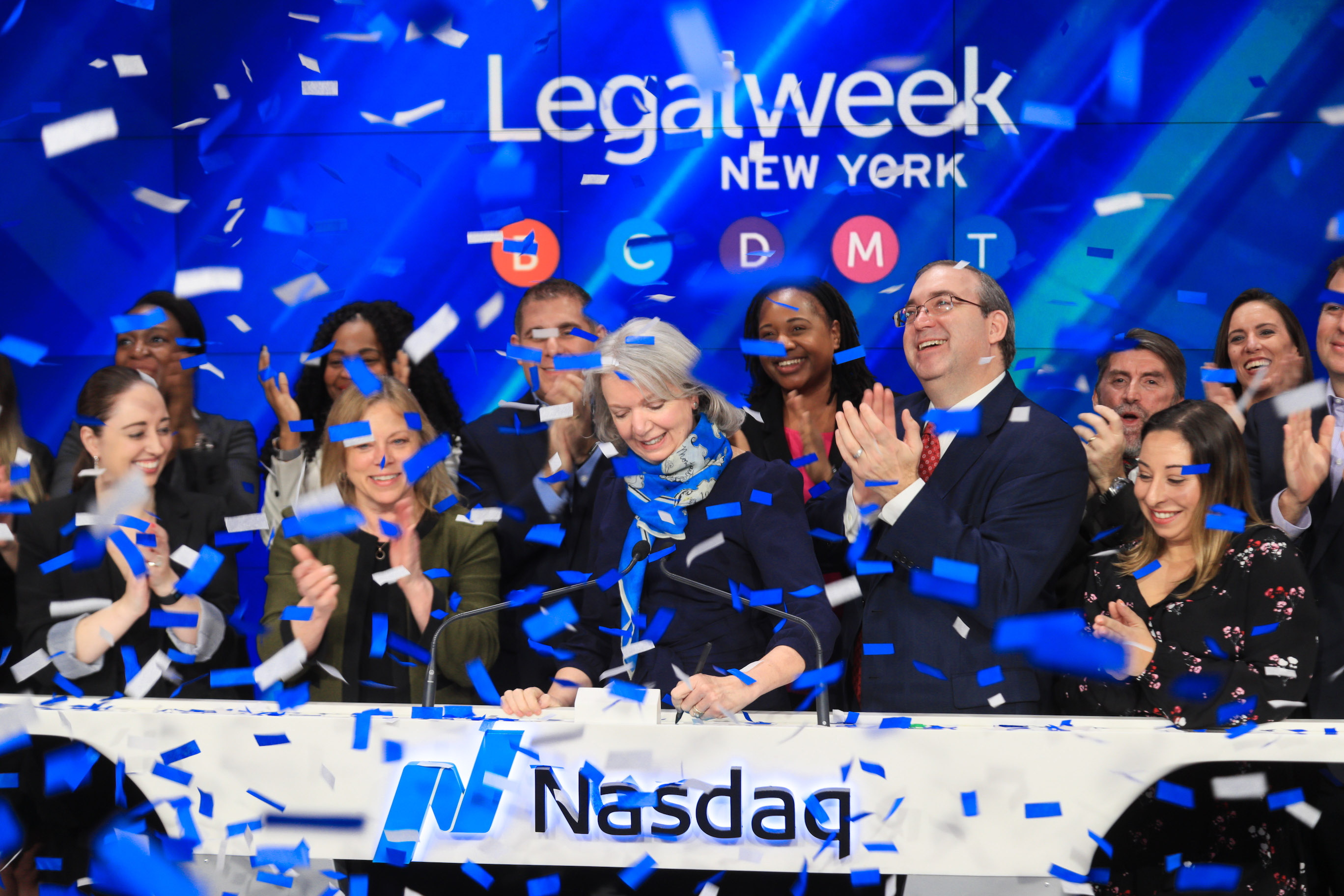 About ALM
ALM is the most trusted media, information and intelligence company supporting both the practice of and business of professionals in the legal, insurance, commercial real estate and financial services industries. ALM delivers leading data, intelligence, insights, events and audiences essential for growing businesses globally to over 7 million professionals. Please visit www.alm.com for more information, and visit www.alm.com/events/ to learn about our upcoming events. Please follow us on Twitter at @ALMGlobal_.