We serve as the world's industry-leading media platform by adding more depth and breadth of information to support our core mission: to be the best resource out there for staying in the know about the profession's biggest moves and trends.
Law.com U.S. Coverage
Law.com is the industry-leading media platform powering over 18 online U.S. national and regional award-winning legal publications that deliver news, rankings, reports, and strategy all designed with one purpose in mind: to give you the competitive intelligence to prepare for today and anticipate opportunities for future success.
Law.com International Edition
Law.com International, the world's legal authority covering news in the UK, Continental Europe, Asia Pacific, Latin America, Middle East & Africa and Canada, delivers quality local coverage with global insights & trends on the entire legal industry to give international lawyers the competitive edge and business intelligence needed to grow their business worldwide.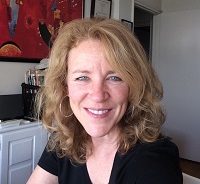 Leigh Jones
Editor-In-Chief, Law.com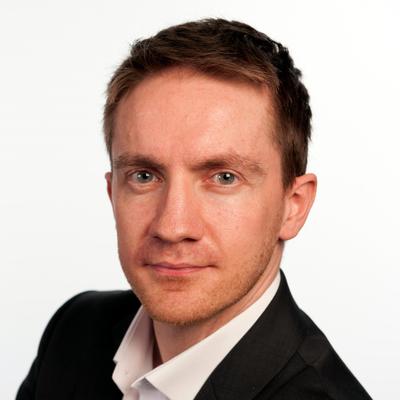 Paul Hodkinson
Editor-In-Chief, Legal Week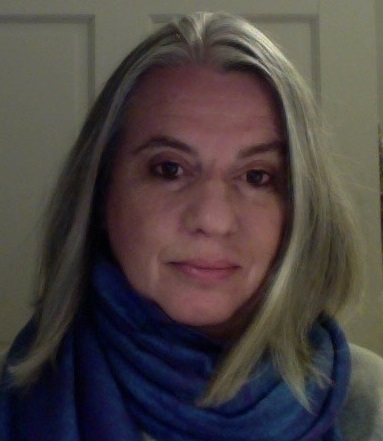 Lisa Shuchman
Senior International Editor, Law.com

Editor-in-Chief
Leigh Jones
Marketing Solutions Sales